An affordable media team for your church
We started this because we know how difficult it can be to find video production, live streaming help, website assistance, video editing, and more for your growing ministry.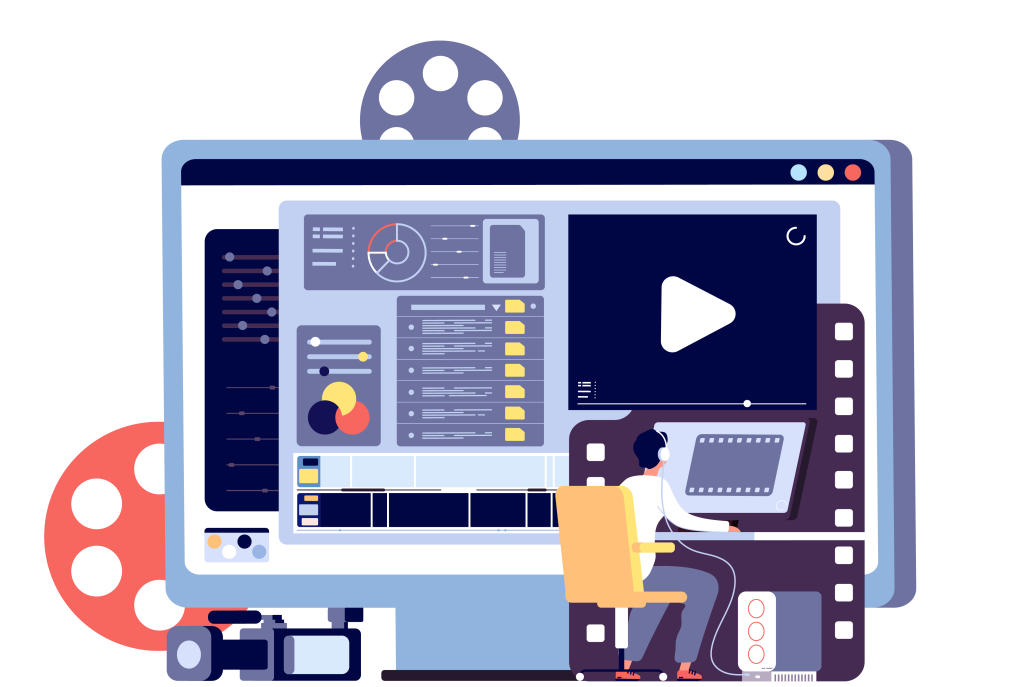 The services you need at a prices that'll make you sing

Full weekly live stream production from $150/wk
Simulcast to Facebook, Youtube, Linked In, Twitter & your website! Dedicated producer, lower thirds, graphics, bible verses, live facebook responses from viewers shown on screen, and more!

Websites & regular updates from $79/mo
Our web gurus can provide you with everything you need to take your website to the next level. Turn sermons into books and courses, and a whole lot more!

Commercials & Video Editing from $29/hr
Video is the best way to get your message out there and keep your audience engaged and growing. We can provide whatever you need for an affordable hourly rate.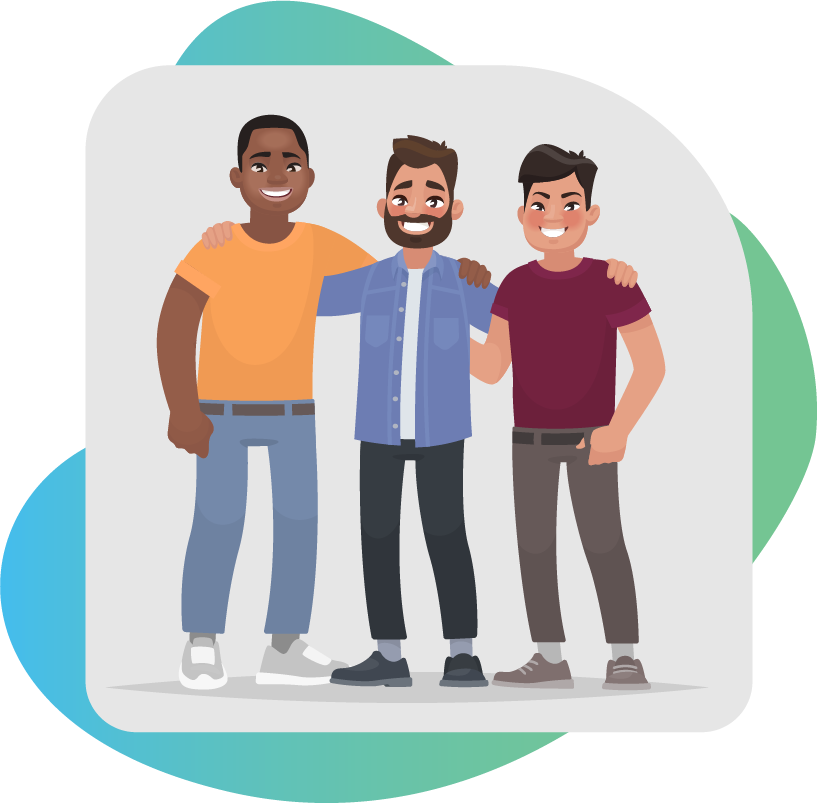 We are a team of professionals that have come together to make a difference.
The expertise of our team is amazing. Our team has had businesses on Shark Tank, grown video streaming technology companies from the ground up, built websites and mobile apps for hundreds of businesses across the country. 
Now you can tap into our expertise for affordable rates so that our work can help build the kingdom. 
Hear what others are saying
I am so glad that I found Ken and his team. Our live shows have gone so smoothly because we have one of the best best teams out there taking care of it.
The Catalyst agency is the best I've ever used. Great customer service and phenomenal work, but most of all affordable pricing.
Use the link below to set up a time for us to talk about what you need.
Copyright 2021  The Catalyst Agency. All rights reserved.